Analogue Love: Holga Happy Accidents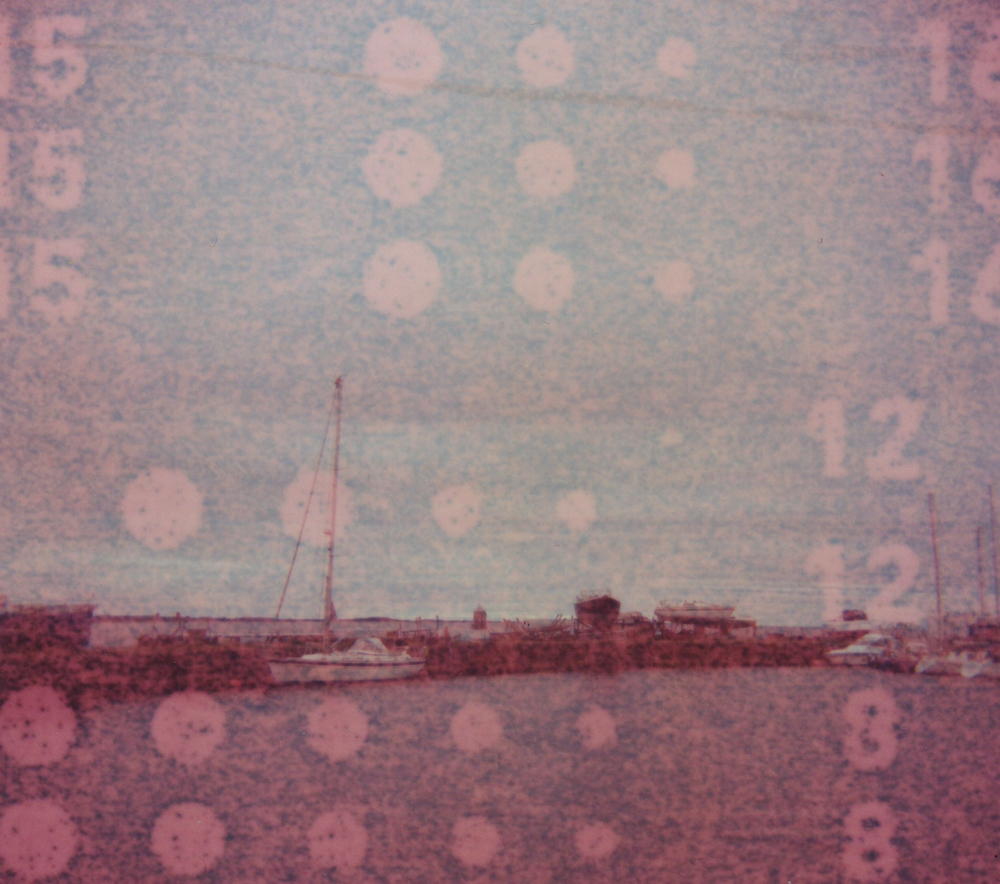 I took the trusty Holga (see previous here) out for a spin a few months back, as with these toy-like cameras unpredictability is common or at least it is with me. But I love a happy accident, don't you? Anyways, Holga came with me to Bucharest and Scotland.
With light leaks, wrong frames and double exposures a go-go I think there is something quite interesting about them. Some disagree (the boy), I'm open to discussion.
#staybrokeshootfilm - am I right?
Happy Monday folks.
vx
All images shot on a Holga with Lomography 120 XR 50200 Redscale Film - can be found here