Analogue Love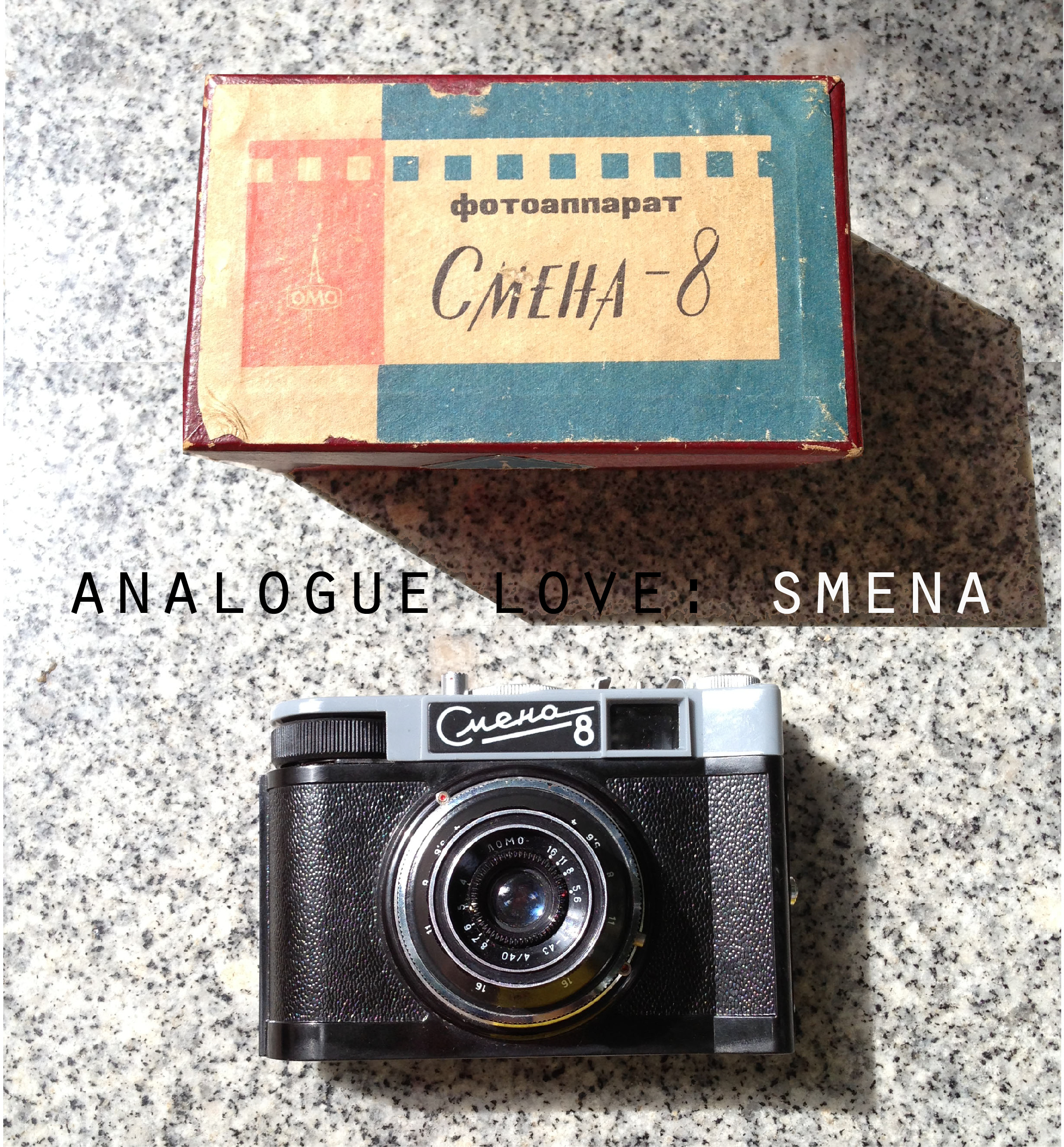 Sometimes I like to wander over to ebay and browse the many, many vintage cameras that people have to sell. In an ideal world I would trawl through charity shops and antique malls in person but I live in Hong Kong where these sorts of places are rare and very very tiny hole in the walls. With ebay you can search from your sofa and you can travel the world seeing what it has to offer. On one such wander I came across a Smena 8 camera, I liked the look of this little gem and decided to watch it for awhile. It didn't take me too long to go back and purchase said camera...be sure to check that if you want to use cameras bought from ebay (or other sites) that they are in working order. When it arrived a week or so later (from Bulgaria) I was very excited to use it. It was similar to the Diana but with more twisty bits with numbers, the instruction booklet was in Russian so I just trusted my gut and loaded a film.
Now, confession time. I have only shot with this camera once and had actually forgot about it until I was going through some photographs (I'm ashamed). That being said I actually like how some of the photos turned out and will need to pack it for my next adventure. Below are some of my shots from that debut roll, I was in Manila for the weekend and took the Smena with me. It's a wonderful city and had plenty of things to capture.
I love it when things are rediscovered, don't you?
xoxo